Online, 2-3/12/2020.
The IoT Solutions World Congress, organized by Fira de Barcelona and the Internet Consortium (IIC), held a Digital Summit on December 2-3. The event focused on the needs of IT and operational technology players, the innovation community and the end users, both from a technology and business perspective.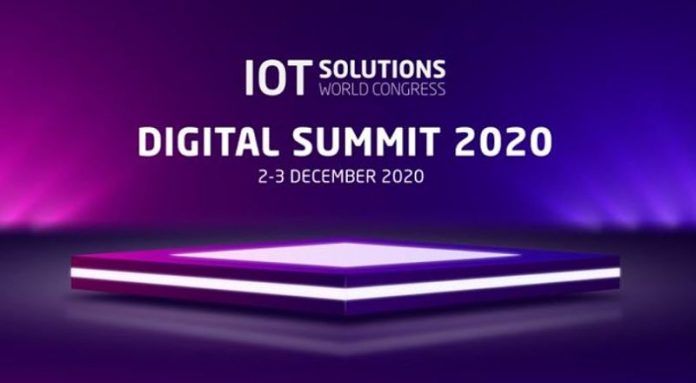 Day 1 sessions were primarily dedicated to artificial intelligence solutions, with a use-case-oriented content approach that allowed us to stay up-to-date on how adding AI to IoT can take solutions to the next level. Day 2 sessions focused on the latest digital twins innovations and included end users presenting real case studies on improving decision making and operational efficiency, and vendors discussing DT platforms, interoperability, security and standards.
We were able to visit the virtual booths and get a look at how the emerging AI technologies are changing the industry and landscape and speak to the ecosystem to know the latest news and trends. In addition, we had the opportunity to attend virtual side events where many players shared interesting use cases, their experience in current needs and also offered the opportunity to collaborate and network on innovative projects.
Read more at IoT World Congress Digital Summit.