Online, 18-20/05/2020.
NEANIAS participated at EOSC Hub Week 2020 last 18-20 May 2020.
This event intended to provide a guide that helps to light a way through the rich diversity of topics that the EOSC-hub week presents.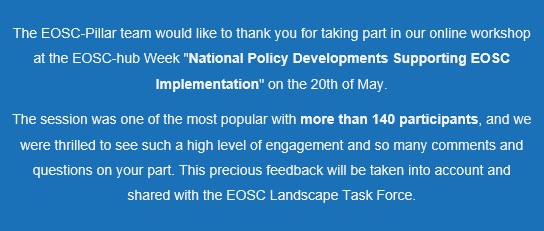 The findings and detected trends will have very useful for the project, in order to align the challenges of the projects with EOSC goals and needs from many perspectives (management, business, policies, architectures, technology, services, research and science, among others).
Our thanks to the organization, the chairmen and to the more than 800 participants over the three days.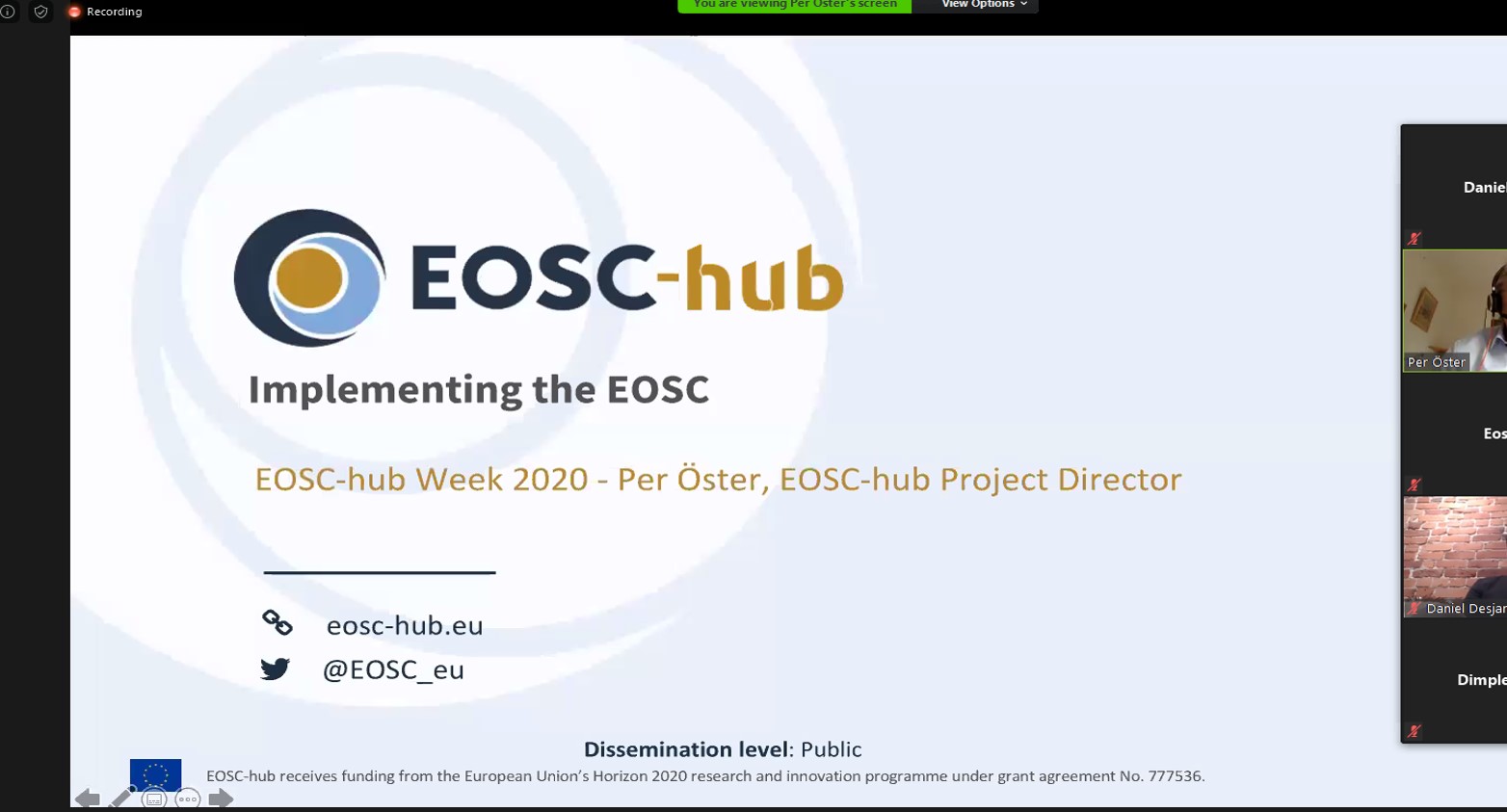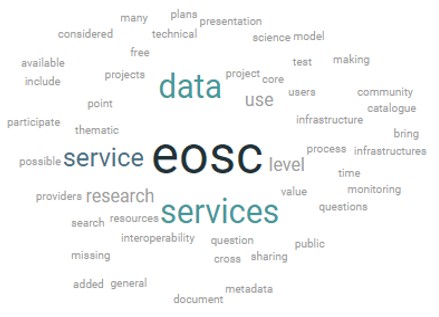 You can find the agenda at https://www.eosc-hub.eu/eosc-hub-week-2020/agenda.
May 2020.