GEOInsight is working with NEANIAS project and the services provided in the European Open Science Cloud (EOSC) and endorses the NEANIAS Open Event.
GEOInsight (https://www.geoinsight.hu/) is a start-up business formed to commercially utilise a set of software and procedural solutions (the "GEOInsight Solution"), originally developed at the Research Centre for Astronomy and Earth Sciences of the Hungarian Academy of Sciences, specifically to support the analysis of population distributions on the basis of cellular data generated by mobile telephone system operators.
In this short video presentation, the founder and CEO of GEOInsight introduces the company and presents how the NEANIAS services are helping them in their goals.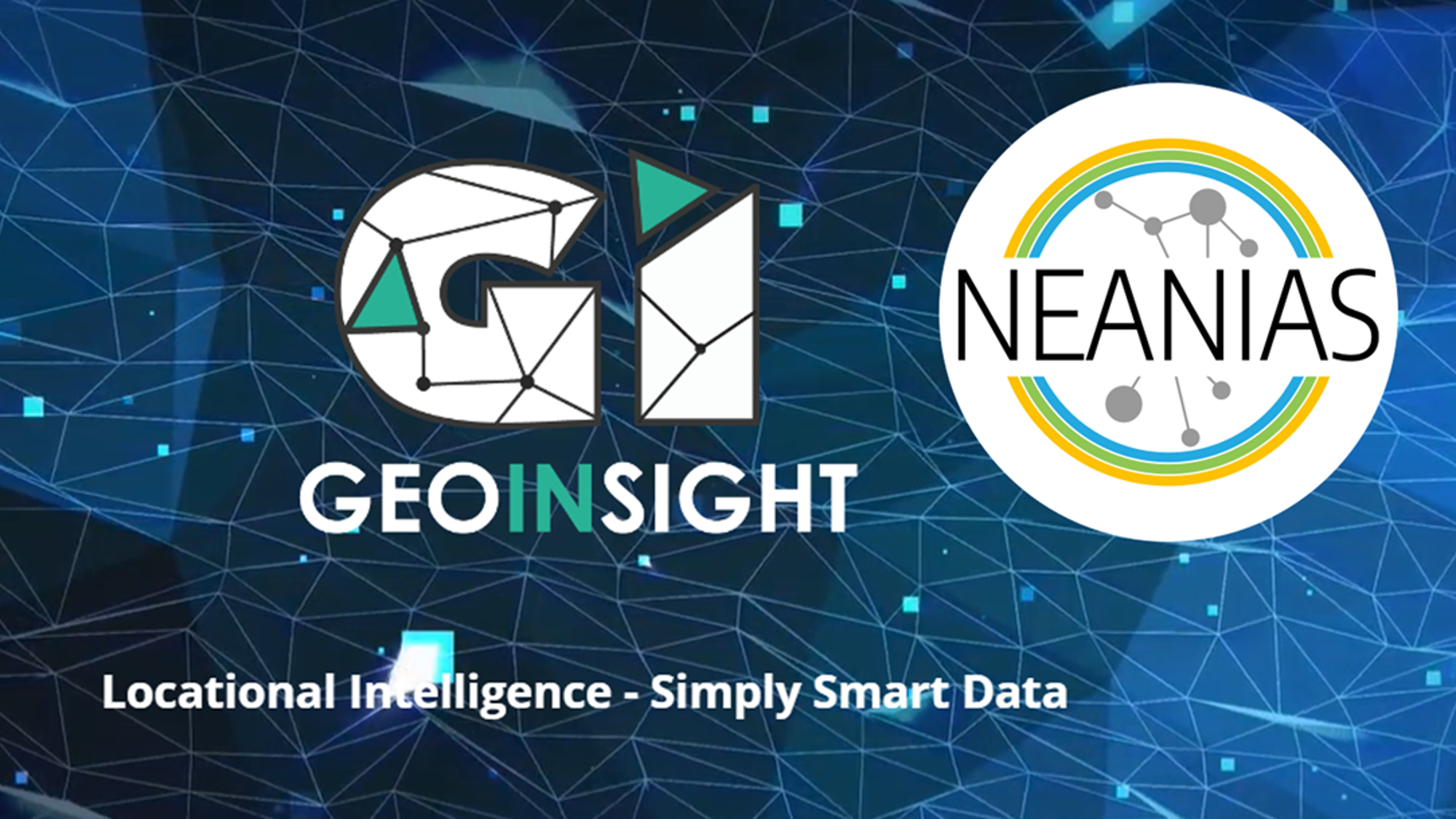 Do not miss the opportunity to meet them at the NEANIAS Open Event.