Apply for our unique program to validate your innovative idea and boost the development with NEANIAS experts for free!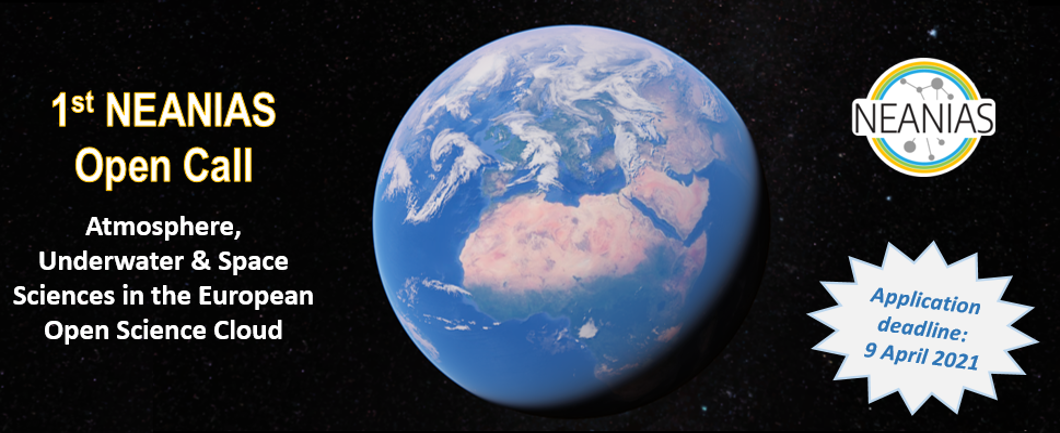 Call for proposals with a deadline of 9 April 2021 opens for companies and teams of individual researchers to utilise the services developed within the NEANIAS project.
All the details
Even more details
Do not miss this video presentation that explains everything you need to know about the Open Call.
Do you want us to present the Open Call to you?
NEANIAS team would like to invite you to an online webinar, taking place on the 17 March, 15:00h CET to present the Open Call. The registration to the webinar is open until March-16, 2021, at noon.
Interesting? Interested? Please, sign up here: webinar registration form. It is free.
Apply Now? 
Please follow the instructions and submit your application by clicking on Open Call Application Form. 
For additional information on the Open Call, you can also contact us through This email address is being protected from spambots. You need JavaScript enabled to view it..
Subscribe to NEANIAS to be updated!