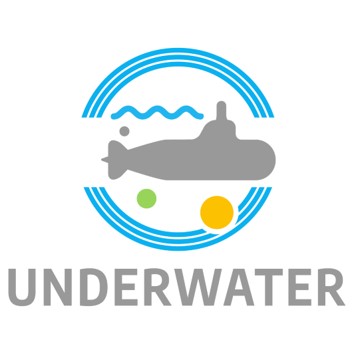 Integration in EOSC of three innovative cross-cutting services for tackling operationally underwater-related studies and engineering tasks towards engaging several user communities linked to the underwater environment including: archaeologists, geologists, oil & gas/ energy engineers, marine robotics, submarine geohazards, and insurance.
The Bathymetry Mapping from Acoustic Data service delivers an advanced user-friendly, cloud-based version of the popular open source MB-System software for post-processing bathymetry through Jupyter notebooks with additional functionalities.
The Seafloor Mosaicing from Optical Data service provides an operational solution for large area representation (in the order of tens of thousands of images) of the, predominantly flat, seafloor addressing also visibility limitations from the underwater medium.
The Seabed Classification from Multispectral, Multibeam Data service delivers a user-friendly cloud-based solution integrating cutting-edge machine learning frameworks for mapping several seabed classes, validated for archeological, geo-hazards, energy, and other applications.