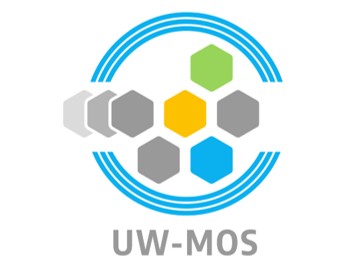 The Seafloor Mosaicing from Optical Data service provides an operational solution for large area representation (in the order of tens of thousands of images) of the, predominantly flat, seafloor addressing also visibility limitations from the underwater medium.
The current landscape of solutions for underwater optical mapping is still very tied to particular developments by a few research groups who create algorithms tailored to their particular acquisition hardware and target applications. As such, there is not yet any available attempt at dealing with a wide range of imaging conditions that are present in underwater surveys. The effort in service U2 is the first in its kind towards this goal powered by the cutting-edge infrastructures of EOSC. In particular, being the first of its kind, the impact of the service seems potentially significant. The key to success in this particular area is the ability to adapt to a wide range of conditions. We believe that the proposed approach, which is divided into an analysis and diagnostics task, followed by more specific processing steps, will be key to the success and adoption by a wide range of marine scientists and marine operations companies. Moreover, the target TRL is 8. The components required for this endeavour have been developed up to levels 5 (diagnostics task) and levels 6 (for the tasks of pre-processing and corrections, 2D mapping, 3D mapping). However, these have been demonstrated for particular applications and conditions, within the framework of their respective research projects. The challenge of the development behind this service is to make it robust to a wide range of input imaging conditions, which are representative of the intended science and commercial applications of the target user group.
Learn more about U2 service and all the technical details.
Discover more with a video presentation on our YouTube Channel.